NEW ANNOUNCEMENT
PROGETTO GIORGIO CAMBISSA

and
INSTITUT ESCOLA ARTISTIC ORIOL MARTORELL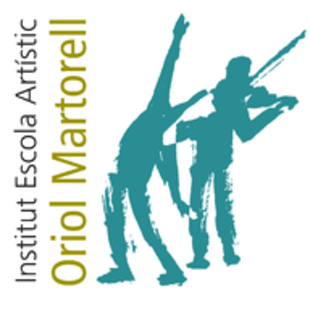 announce the first edition of the
INTERNATIONAL MUSIC COMPETITION 2023
In memory of M° Giorgio Cambissa.
The competition will take place on 20th to 22nd October 2023 at IEA ORIOL MARTORELL - IEA Oriol Martorell | Música & Dansa (xtec.cat)
Address : Carretera Alta de Roquetes, 70 08035-Barcelona, SPAIN.
The Giorgio CAMBISSA International Music Competition is open to all participants with an age limit of 28 years. Solo instruments as well as small instruments groups.
You can find the COMPETITION RULES attached below.
You can find the APPLICATION FORM attached below. Please fill it in electronically and send it to info@progettogiorgiocambissa@com.
Participants will find Giorgio Cambissa compositions SCORES in this website under BIOGRAPHY AND WORKS
The Jury is composed by: Massimiliano Donninelli, Alex Pons, Daniel Antolì, Elisabetta
Renzi, Mario Brugliari, David Salleras and Viviana Cambissa.